it's a visual world. so we've gone global. hire an illustrator today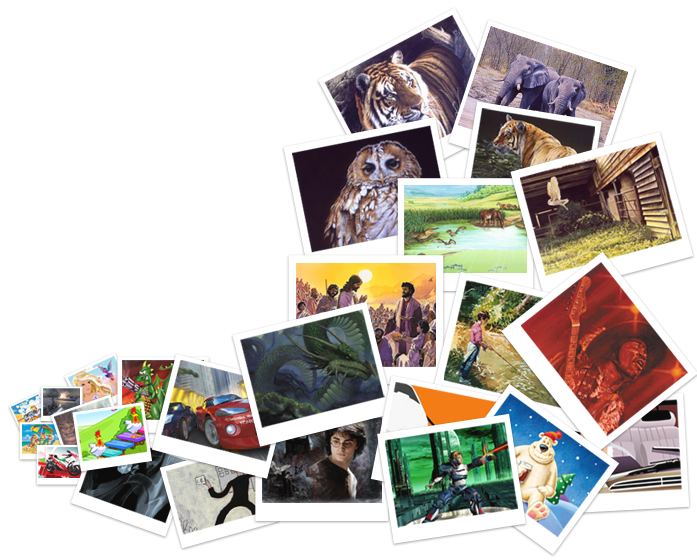 as an Illustration Agency, for over 32 years we've helped clients Hire Illustrators for them. we have a vast network of Freelance Illustrators available for your projects. game illustrators, book illustrators, 3d illustration, retouchers. basically we cover all styles and mediums of illustration.
thousands of commissions later and while our match making skills are still as relevant as ever. the technology we use to drive it has changed vastly. the world's gone digital and global. so have we.
this gifted bunch gives us a unique collection of styles, techniques, specialties and personalities. so whether you're looking for something ultra modern, traditional, real life to totally conceptual, chances are we have just the right Illustrator for you. Reach our team to get into a world class Artworks.
and our global team doesn't just give you a range of styles to choose from. it can help with your timings too. With your Illustrator busily working away in a different time zone. your Illustration could be taking shape while you're tucked up in bed.